Sport Physio Cochrane – Sunshine Physiotherapy
Sport Physio #Cochrane
A #sportphysio assessment is a dynamic assessment that looks at your #biomechanics and function while you are doing various aspects in your sport and other skills required to preform your sport. Once a gross functional assessment is completed. more specific tests are done to the injured area to see the integrity of the ligaments, joint, menisci and muscle strength. A return to sport plan is made and an active rehabilitation program begins. Denise has her Diploma in Sports Physical therapy to help you get back to your sport quickly and safely without staying in the all to common injury cycle.
Contact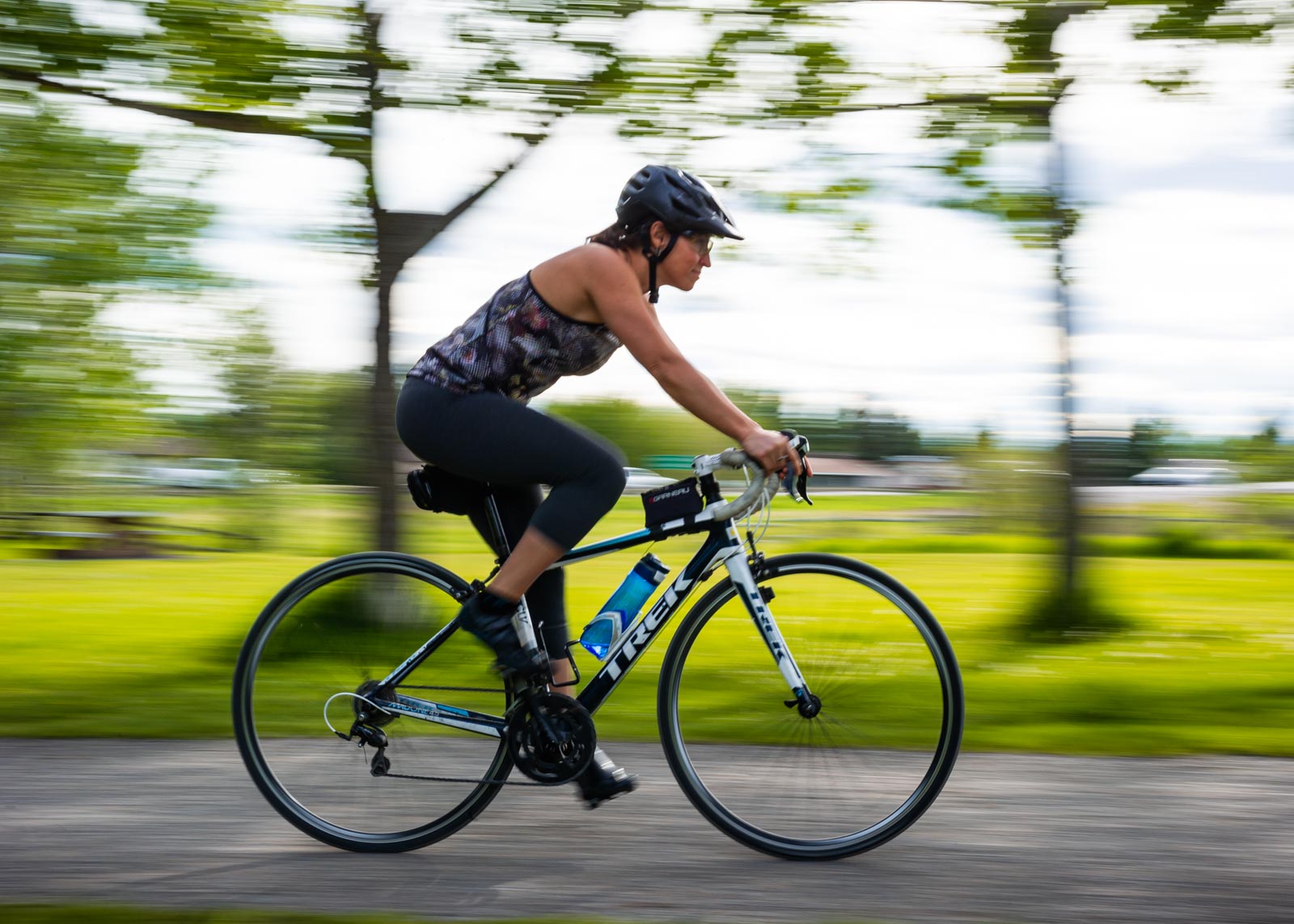 Sunshine Physiotherapy Location
Rustic Market Square
Bay #5 123 – 2nd Ave. West,
Cochrane, AB T4C 2E7
Mailing Address:
P.O. Box 1623
Cochrane, AB T4C 1B5
Phone
Fax
403.981.7776
Email